A journey in the making since 1851.
Born in Switzerland in 1851, Bally is one of the world's longstanding luxury brands. Proud to be leather architects, our DNA as skilled shoemakers marries a heritage of craftsmanship with a decidedly contemporary aesthetic.
In January 2022, Bally welcomed Rhuigi Villaseñor as Creative Director. Born in Manila, Rhuigi has been Founder, CEO and Creative Director of the luxury streetwear brand Rhude since 2015. He will present his first collection for Bally with the Spring/Summer 2023 season.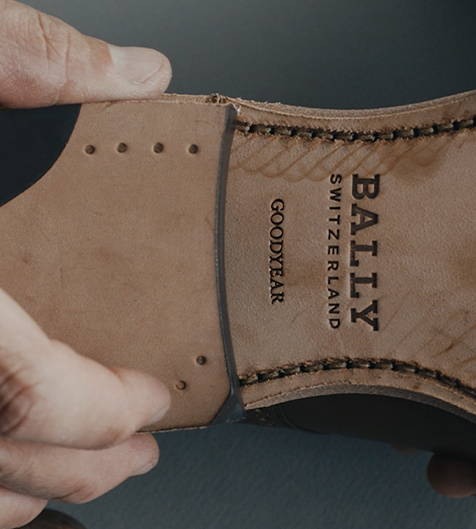 Founded by Carl Franz Bally, what began as a family-run ribbon factory in Schönenwerd quickly became a pioneering global brand by the turn of the century as Bally industrialized its processes (1854), built infrastructure and services to support its employees, and expanded stores from Montevideo, Uruguay (1870) to Paris, France (1879).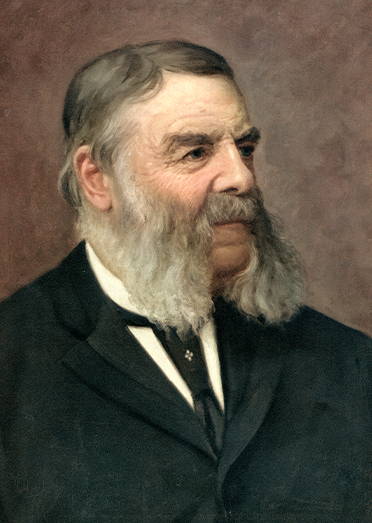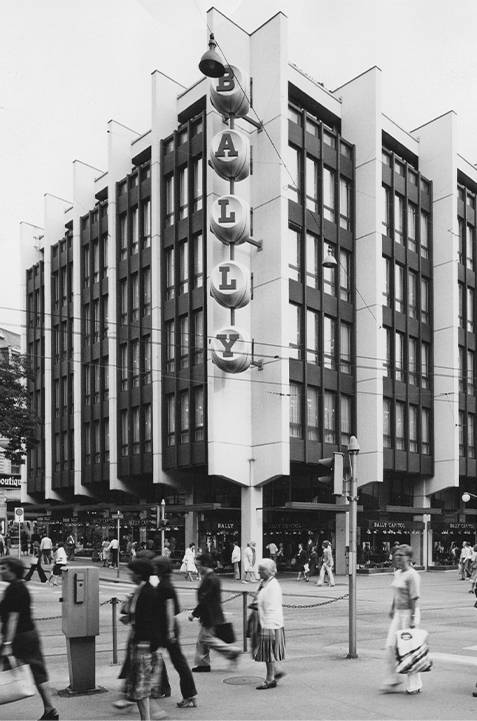 Today, Bally continues to honor its timeless traditions, subscribing to the belief that quality speaks for itself. Even our most iconic shoes, like the men's formal Scribe, created by Carl Franz Bally's grandson Max Bally in celebration of the brand's 100-year anniversary in 1951, are still handmade in Switzerland, taking 240 artisanal techniques to complete.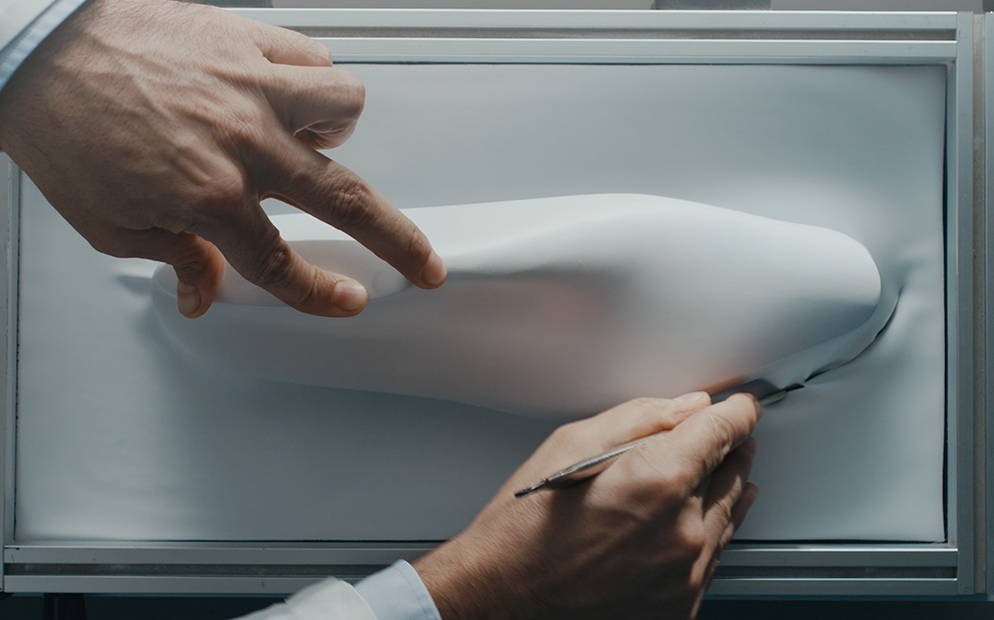 Bally dares to be different, always designing with longevity in mind. Our team of multi-generational artisans based in Caslano, Switzerland, handcraft styles with consistency and care, embodying our dedicated approach to making shoes, accessories and ready-to-wear.
Delve into Bally's world of craftsmanship through our series of behind-the-scenes films.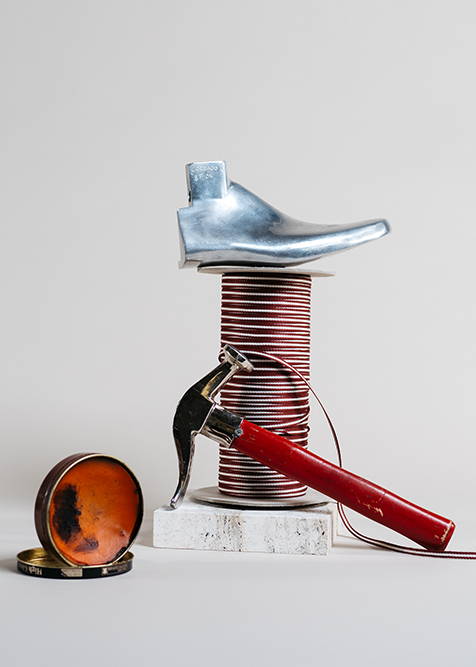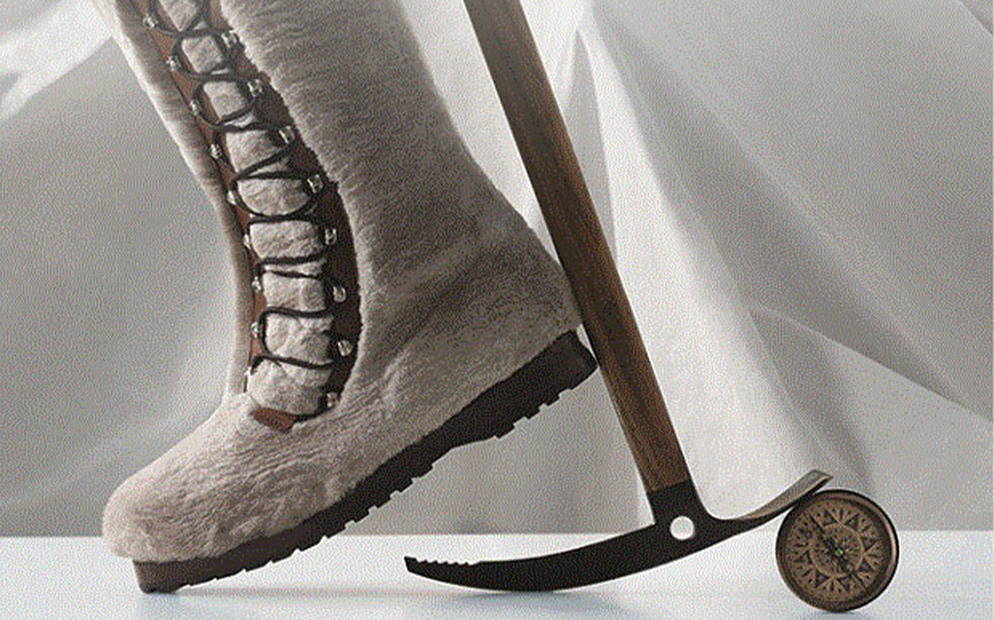 We engineer functional fashion that breaks boundaries. Whether it's Reindeer boots, worn by Tenzing Norgay during the first-ever ascent of Mount Everest in 1953, technical Curling shoes worn by the Swiss Olympic team, or the use of AI and 3-D prototyping to inform our designs, we embrace a multitude of cutting-edge technologies to maximize our possibilities.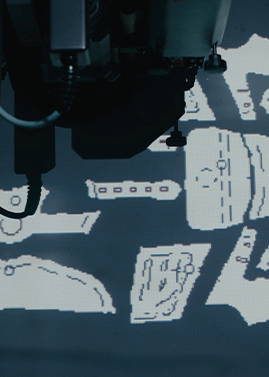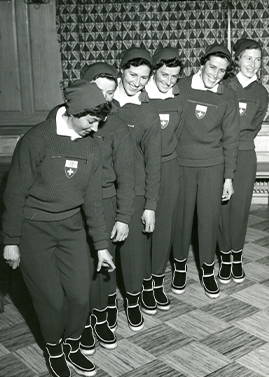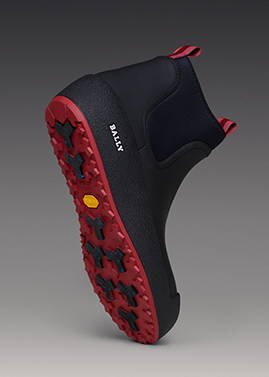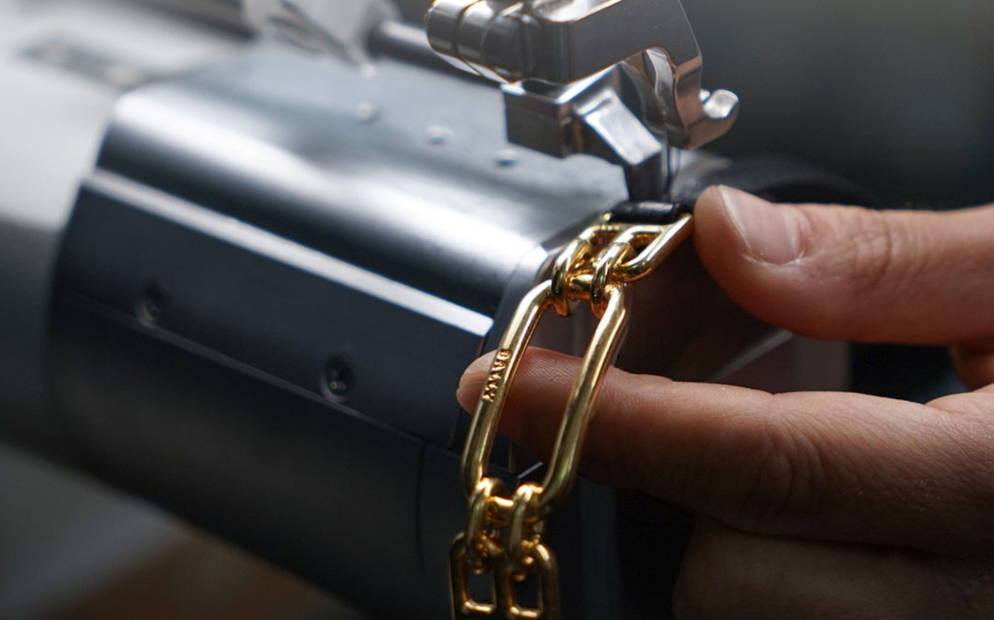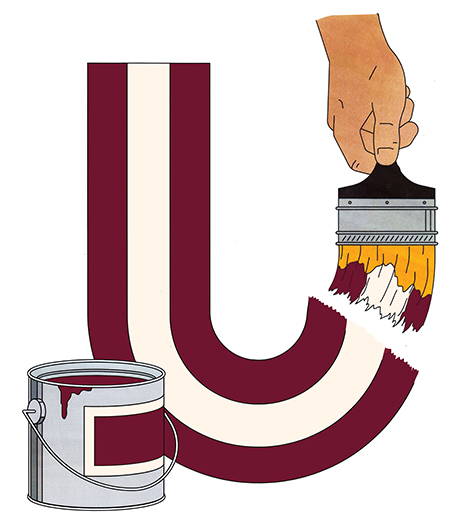 Inspired by modern architecture and the arts, we strive to design beautiful products with relevance and restraint. Using clean lines and a signature edge, our house signifiers, like the classic red-and-white Bally Stripe or the symmetrical 1851 hardware, grace our collections and have withstood the test of time.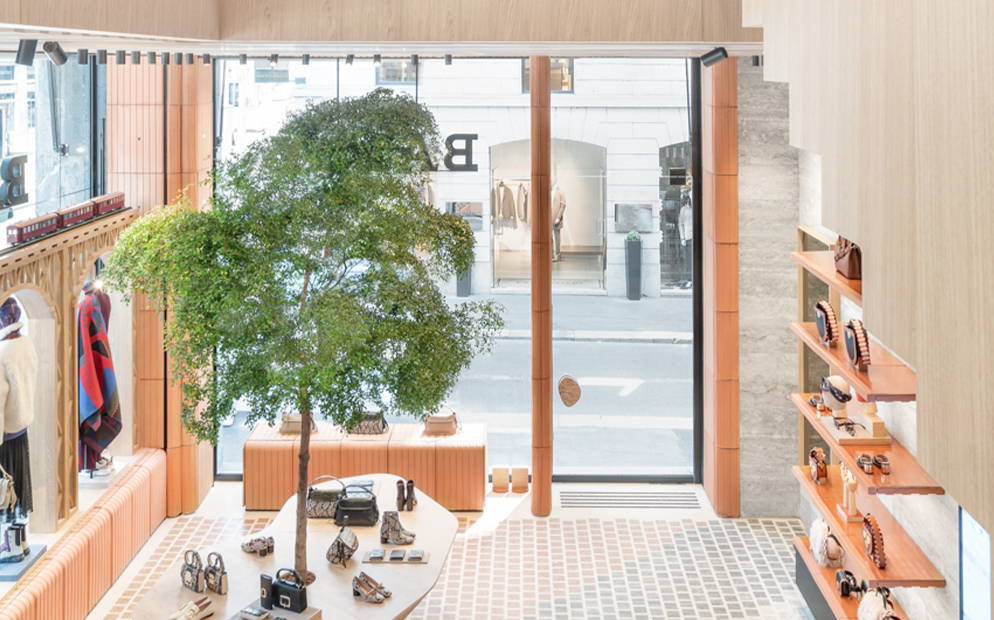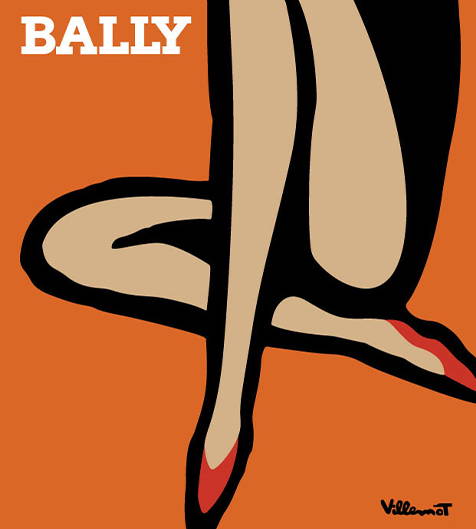 Since the early 20th century, Bally has partnered with the world's top creative talent, commissioning French illustrator Bernard Villemot to create globally-renowned advertising posters, or the leading architects of their time, like the late, legendary Corbusier, Karl Moser, Robert Mallet-Stevens and Andrée Putman. More recently, award-winning firm Casper Mueller Kneer Architects designed our Milan Bally Haus flagship concept in 2019.
Discover our Bally A-Z, an alphabet honoring the stories that have shaped our DNA, made in collaboration with notable illustrators Lennard Kok, Abbey Lossing, George Wylesol, Bryce Wymer and duo Nina Werhle and Evelyne Laube.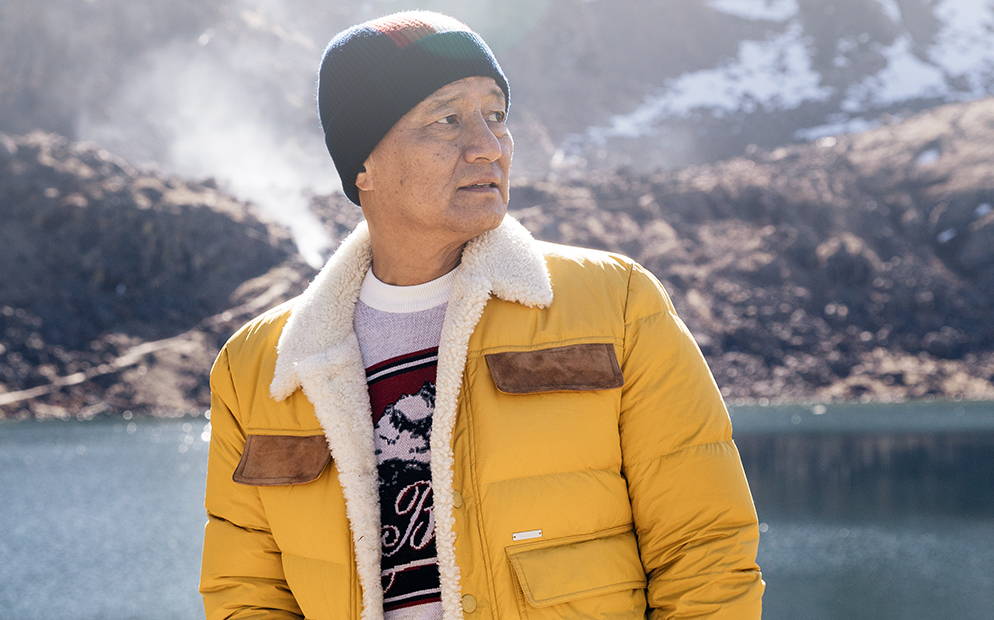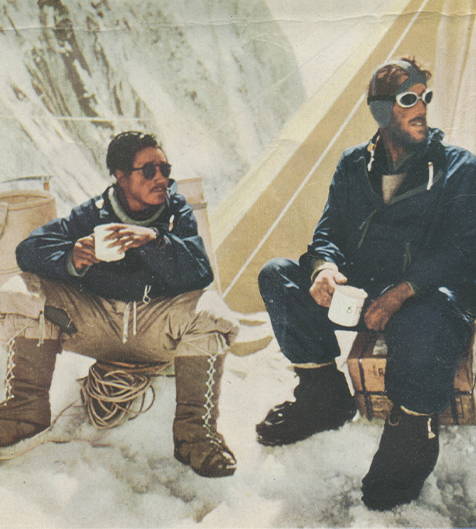 Swiss in spirit, we are open-minded to the world. Equally at home in the city and in nature, our network represents the breadth and depth of our culture, from members of the Bally Collective who champion "The Art of Living Well" to environmental activists and mountaineers like Dawa Steven Sherpa and Jamling Norgay.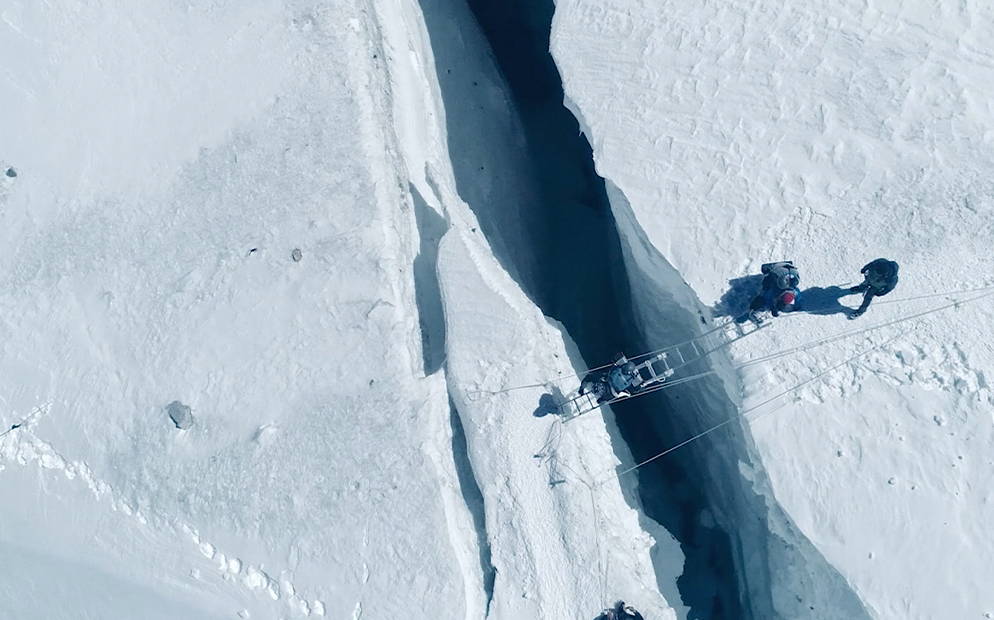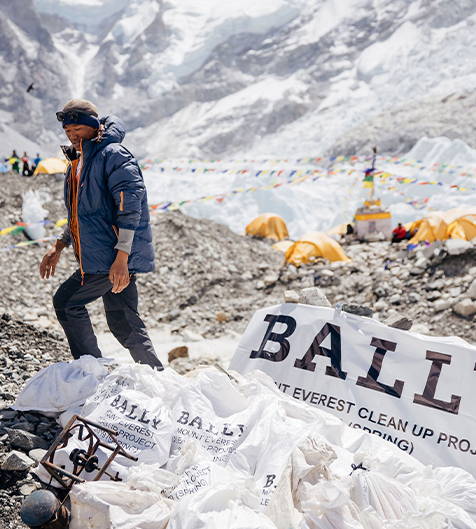 Born in the Swiss Alps, we are profoundly passionate about integrating nature into all that we do, from taking tangible action towards mountain preservation through the Bally Peak Outlook Foundation (established in 2020) to honoring the elements as a primary source of inspiration for our collections.
Learn more about our approach to Sustainability and the Bally Peak Outlook Foundation, dedicated to protecting fragile alpine environments around the world.