Chronicling progress with Bally's 2019 Sustainability Report.
Making things better by making better things.
Bally was born of Swiss values like this one. From the very beginning, a dedication to social responsibility and respect for the environment have been intrinsic to our identity and evident in our actions, well before terms like "Sustainability" or "Corporate Social Responsiblity" existed.
At Bally, there was just a strong culture of wanting to do right by our communities, people and planet.
As the world changes around us, so have consumer expectations. People have rightly begun to demand more of the brands they love—Bally included. As a result, we're strengthening our commitment to transparency, sharing the targets we've set related to Sustainability, and the progress we've made towards achieving them.
In this Sustainability Report, our first of many, we chronicle those stories. We also communicate the recent steps we've taken to benchmark our Sustainability performance to date, setting ambitious yet achievable goals to mitigate our impact on the environment.
We continue to look toward the future, to cultivate Bally's deeply-embedded ethos to place purpose beyond profit, and to seek new and innovative ways to deliver on that promise—doing better for our communities, customers, employees, partners and planet.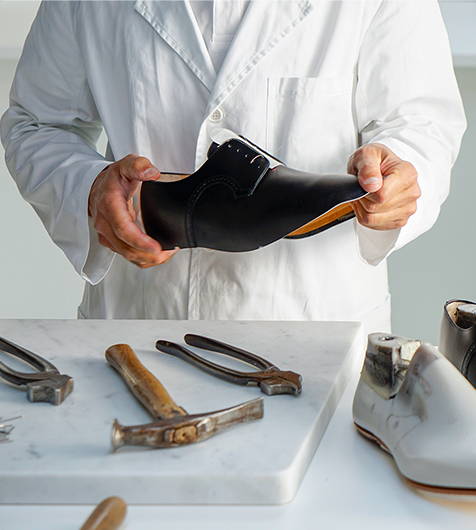 Making Better Things: Our Product
At Bally, we're not about fleeting trends, but timeless classics built to last—quality is paramount. We're also proud of our know-how and craftsmanship, made possible by generations of Bally artisans, and the long-standing suppliers who share our obsession for excellence and are committed to our ethical code and the environment.
Being Better Together: Our People
The people who make up our company are at the heart of what we do, and they've been so since our founding in 1851. Making sure that they're supported in growth, development and overall well-being has been of primary importance. It has also made the difference, allowing us to retain talent for generations, like our Bally artisans, or being an engine for innovation, further driving our success as a business.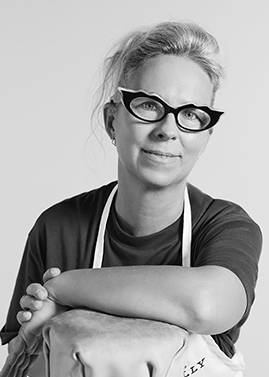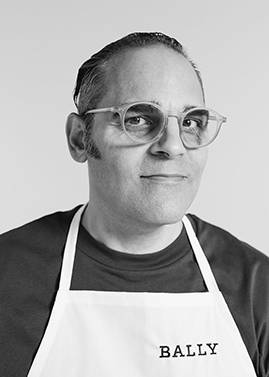 "Sustainability at Bally is a transformative and transversal mission.
It is all about courage in leadership, and our ability to work towards things that have never been achieved."
Nicolas Girotto, Bally CEO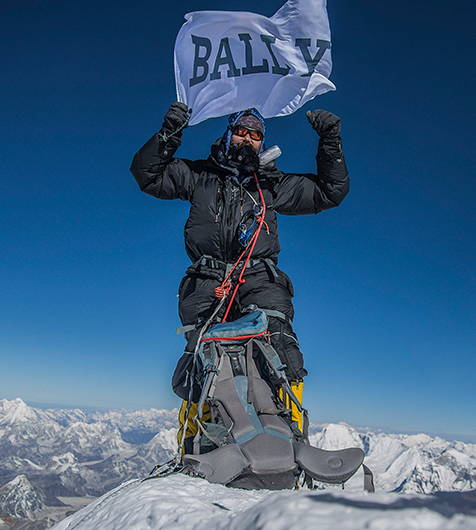 We are a brand with a profound love for the outdoors, and mountains in particular. Our connection to nature is evident in our heritage, collections and designs. Not only are we committed to reducing our broader environmental impact, we are passionate about increasing our efforts at home to do even better in our offices, factories, warehouses and stores (and every point in-between). We have partnered with pioneering organizations and collectives, like The Fashion Pact and Loomish, that will also help to keep us accountable in reaching our goals.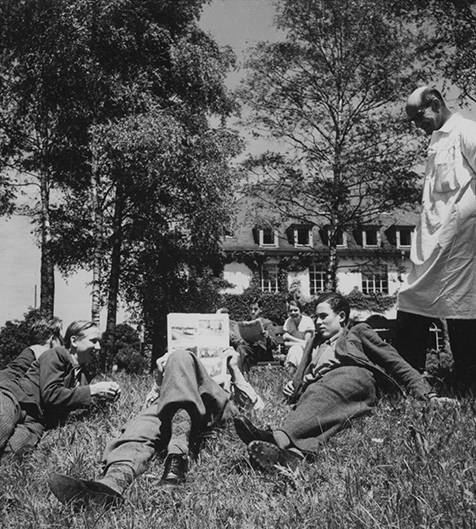 Better for our communities
In Bally's early days, our founder established a precedent for engaging with communities. That tradition lives on to this day. In recent years, we've organized our efforts around three key categories: promoting the arts by supporting new generations of creative talent through the Bally Foundation, providing educational opportunities, and helping to preserve the mountains with our Bally Peak Outlook initiative, which further reflects our environmental mandate.
Our 2019 Sustainability Report
Bally has a rich legacy as a respectful and responsible business. We are a company that cares, and while we remain proud of our storied past, our focus has shifted to what needs to be done in creating a better, brighter future for the mutual benefit of all, people and planet, for generations to come.