Since its founding in 1851, Bally has honored a commitment to responsible business practices. In the company's early years, founder Carl Franz Bally pioneered a benefit system for employees including onsite facilities like a canteen, children's daycare and a community park. Building on this tradition of caring and giving back today, Bally's commitment is driven by a dedication to product quality, investment in innovation, environmental preservation and active social engagement.
Bally has published a summary of its Sustainability Roadmap, identifying four pillars (Transparency, Quality, Collaboration and Progress) that require strategic undertaking and attention. By setting critical courses of action and key milestones within these business areas, we hope to demonstrate leadership in mitigating our impact on the environment and promoting social and economic well-being in accordance with the United Nations' Sustainable Development Goals.
Bally is also a proud member of the Fashion Pact, joining a global coalition of fashion and textile companies committed to safeguarding the planet. By targeting practical science-based objectives, the Fashion Pact will combat the industry's adverse effect on the climate, restore biodiversity and protect the oceans.
In 2020, Bally will introduce the Bally Peak Outlook Foundation, with the mission to preserve the world's fragile mountain environments from the adverse effects of global warming and excessive tourism.
For further inquiries, please contact sustainability@bally.ch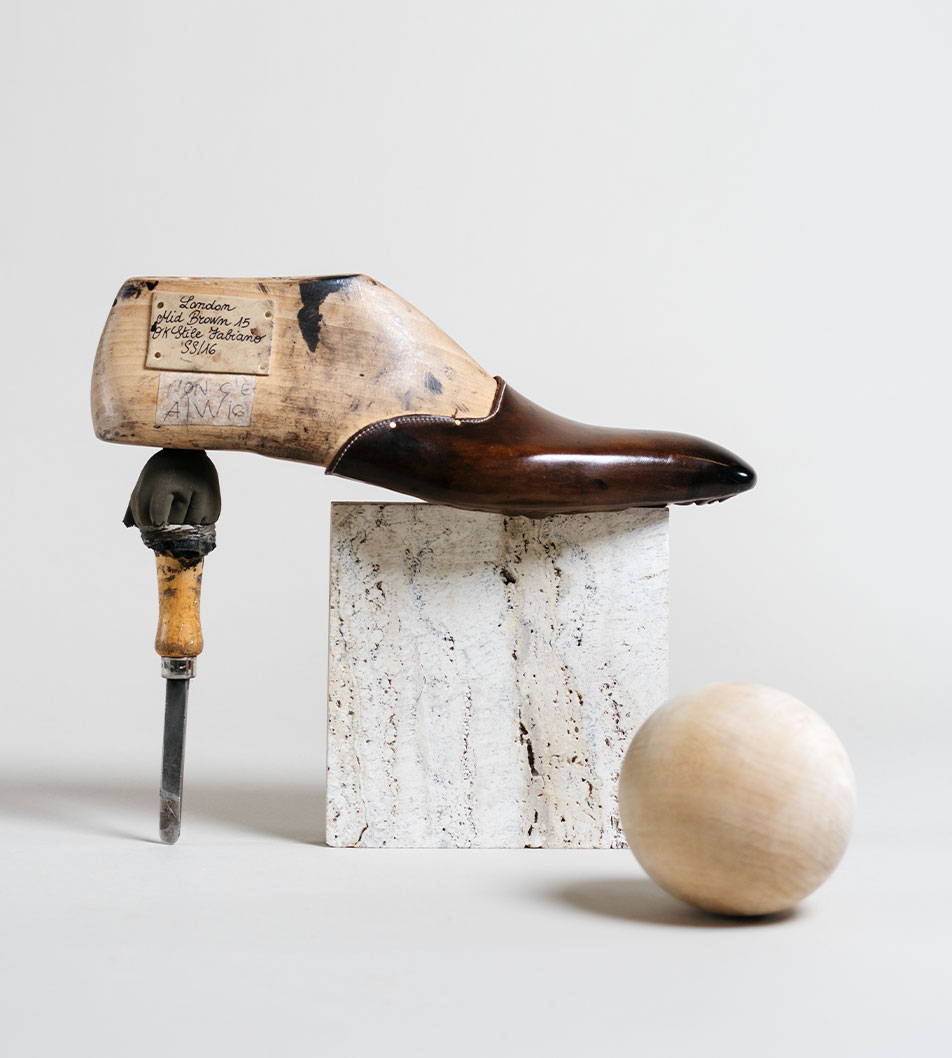 Bally is proud of its product craftsmanship, working closely with its suppliers to ensure long-term relationships and excellence in quality. Demonstrating a departure from disposable fashion, Bally offers a renewal service whereby customers worldwide can turn in select shoes for repairs and resoling, extending the product lifecycle.
In compliance with the European Union's REACH legislation, Bally requires its suppliers to sign a Restricted Substances list as well as comply with its own company Code of Conduct. Bally is committed to supply chain traceability and accountability, mapping its supply chain at Tier 1 and Tier 2 levels and auditing these facilities on both environmental and social standards, conducted by third party partner, Bureau Veritas.
Bally takes pride in the company's Swiss tradition. The company has its own employee code of conduct called The Bally Way; a set of principles developed on the core values of collective entrepreneurship, meaningfulness and high performance. Testament to Bally's care for its workforce, some employees have worked at Bally's production facility in Switzerland for more than 40 years.
Bally has a strong history of community engagement, whether promoting the arts or preserving the world's mountain environments. In 2006, The Bally Foundation was founded to cultivate emerging artists through its "Artist of the Year" program, while Bally Crafting Futures has been providing educational opportunities since 2016. In 2019, Bally launched Bally Peak Outlook, an on-going environmental conservation initiative, which continues to sponsor clean-up expeditions throughout the high Himalayas and beyond. Bally also supports the Tenzing Norgay Foundation's philanthropic efforts in the Everest region, as well as the International Climbing and Mountaineering Federation (or UIAA) with its annual Mountain Protection Award.