Art of Utility
Spring/Summer 2022
Art of Utility
Spring/Summer 2022
The Spring/Summer 2022 collection reimagines sartorial sportswear with freedom of movement, elegant ease and the versatility of a modern day uniform.
Drawing inspiration from workwear, whether an artist's smock or utilitarian jackets, S/S 2022 makes the ordinary extraordinary, honoring the value of the handmade. Architectural silhouettes in earthy, neutral tones further intersect with B-Monogram, B-Wing and Alpine floral motifs as an overarching excellence in leather artistry recalls Bally's Swiss pillars of art, nature and design.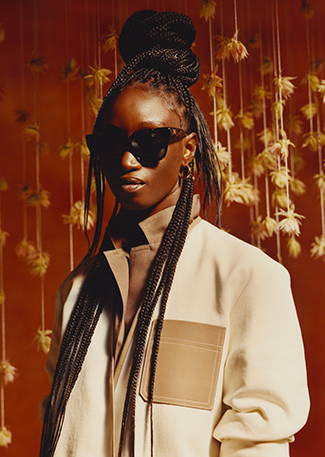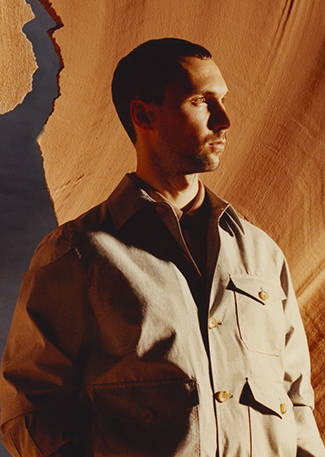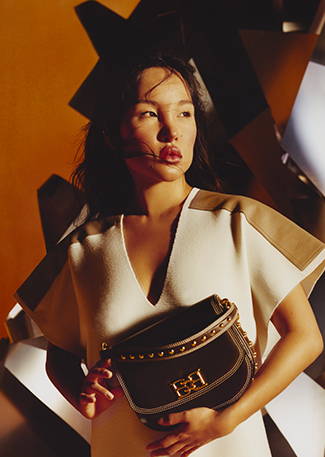 Captured by French photographer Théo de Gueltzl, Art of Utility is modeled by three unique creators, Amy Sall, educator and writer, Tsunaina, a musician and visual artist, and Andrés Reisigner, a digital designer.