Honoring Bally's 170-year heritage, the Autumn/Winter 2021 collection evolves past and present house codes.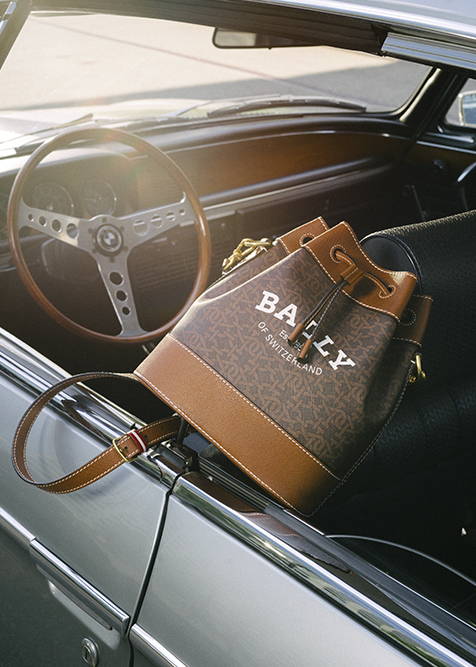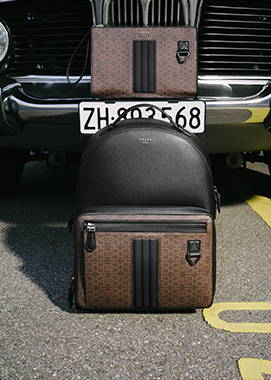 The collection features timeless pieces and standout signatures, further demonstrating Bally's mastery as leather architects.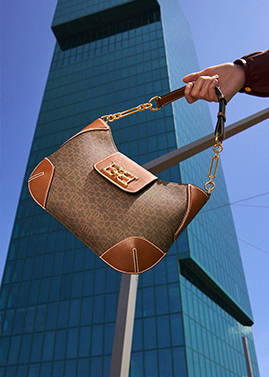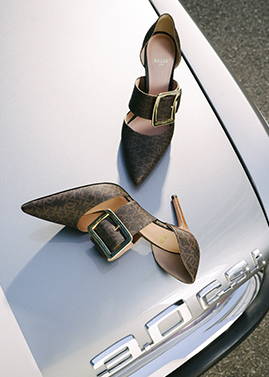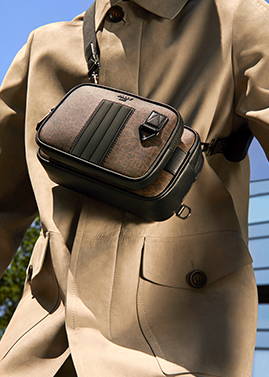 Sartorial shoes, bags and accessories are presented across a range of natural and innovative materials.
The A/W 2021 collection is featured journeying from the urban backdrop of Zurich to the natural landscape of the Swiss Alps.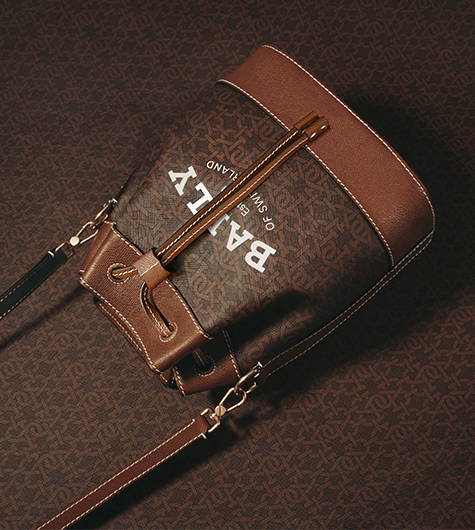 Celebrating our 170-year anniversary, the B-Monogram was created by Swiss design studio Offshore with an interlocking B-Chain motif that purposefully resemble shoelaces—a creative nod to the brand's founding as a luxury shoemaker.